Go to the market. Go to the beach. Go and get coffee. The Townie® Go! 5i is an easy-to-use, fun-to-ride, pedal-assist e-bike with surprising power that'll make you want to go forever. With the Bosch Active Line Plus System and Electra's Flat Foot Technology®, climb hills and shorten distances with ease. It's impossible not to smile while riding a Townie Go!

Whether you ride every day or are just looking to get out and ride more, the Townie Go! 5i is up your alley. This new and improved version of one of our best-selling e-bikes helps you enhance your lifestyle and remove boundaries. Go further, go faster and go funner.

Powered by the Bosch Active Plus System with a 250 W mid-frame motor and 4 mode levels of support ? Eco, Tour, Sport and Turbo ? no hill or distance will stand in your way. The new Shimano Nexus Inter-5E hub is designed for e-bike motors, making it easier to control your output and battery life.

The Townie Go! 5i offers the best smileage in its class and features our patented Flat Foot Technology®, which provides absolute comfort and control. Studies show that e-bike riders ride three times more often and three times longer than traditional bike riders. So what are you waiting for? Get out and Go!
- This ride is streamlined and ready for customisations. Add a bag, basket or bell to make it your own.
- The PowerPack 500 battery and 2 AMP charger charges quickly to keep you going.
- Changing gears is intuitive and easy, even while pedalling uphill, so you can focus on the fun.
- The 26" puncture-resistant Schwalbe balloon tyres are comfy and smooth.
- Colour-matched mudguards keep you clean. while front and rear LED lighting keep you safe.
- A MIK rear rack helps carry everything you need with ease and style.
Warranty and Service
At Bikeology, we pride ourselves on our aftersales service and the quality of the products we sell. If we can't stand over a product or a service, then we simply don't sell it.
Every bike we sell comes with a lifetime warranty on the frame. A lifetime warranty on the frame entitles you to a new frame should there be any failure caused by fatigue or defective manufacture. Should this unlikely failure happen, we will process your warranty claim and rebuild your bike from the ground up completely free of charge*.
All other parts fall under the manufacturers warranty, but rest assured, we will do everything we can to get your bike back running smooth as silk as soon as possible, after all, you put your confidence in Bikeology. Should a problem arise, well, now it's our time to prove you made the right decision in Bikeology.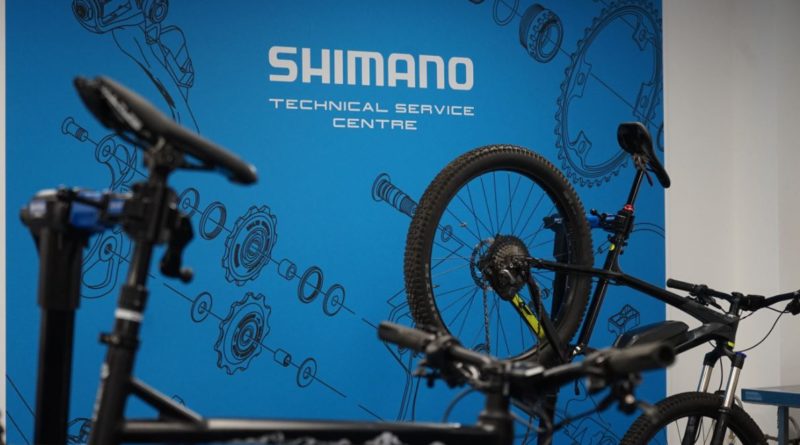 Two years FREE servicing**
As part of our drive to make your cycling experience the best it can be, we offer two years FREE servicing with every bike we sell.
What does this actually mean?
ALL labour charges are waived for 2 years from the date of purchase. For example, if your bike needed a service and a new tyre, the typical cost would be €40 plus €16 for a basic tyre. With our two years FREE servicing, this would only cost €16. If your gears need an adjustment, no charge at all!!! Buckled a wheel? Don't worry, no charge at all!!! Annual service, No Charge……you get the idea!!! ZERO Labour charges for two years**.
*Any new parts needed will be assessed on a case by case basis.
** Fork, Shock and Dropper seatposts not included.