PRODUCT_DESCRIPTION_BACK_UP
Warranty and Service
At Bikeology, we pride ourselves on our aftersales service and the quality of the products we sell. If we can't stand over a product or a service, then we simply don't sell it.
Every bike we sell comes with a lifetime warranty on the frame. A lifetime warranty on the frame entitles you to a new frame should there be any failure caused by fatigue or defective manufacture. Should this unlikely failure happen, we will process your warranty claim and rebuild your bike from the ground up completely free of charge*.
All other parts fall under the manufacturers warranty, but rest assured, we will do everything we can to get your bike back running smooth as silk as soon as possible, after all, you put your confidence in Bikeology. Should a problem arise, well, now it's our time to prove you made the right decision in Bikeology.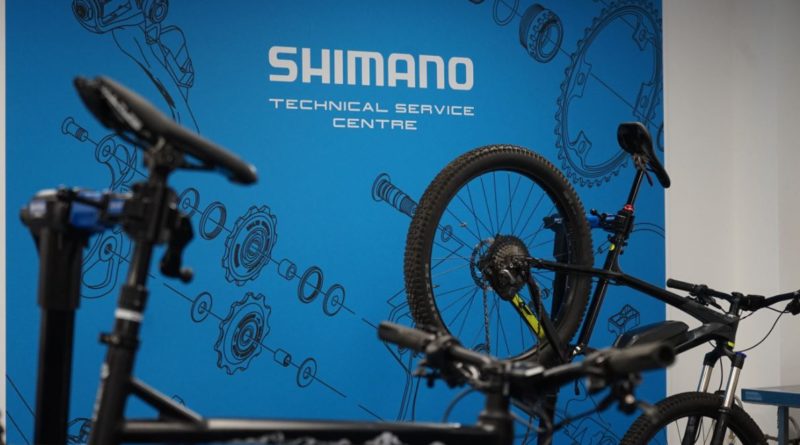 Two years FREE servicing**
As part of our drive to make your cycling experience the best it can be, we offer two years FREE servicing with every bike we sell.
What does this actually mean?
ALL labour charges are waived for 2 years from the date of purchase. For example, if your bike needed a service and a new tyre, the typical cost would be €40 plus €16 for a basic tyre. With our two years FREE servicing, this would only cost €16. If your gears need an adjustment, no charge at all!!! Buckled a wheel? Don't worry, no charge at all!!! Annual service, No Charge……you get the idea!!! ZERO Labour charges for two years**.
*Any new parts needed will be assessed on a case by case basis.
** Fork, Shock and Dropper seatposts not included.
Liiv puts women first. In fact, Liv invests 100% of their resources into supporting women and creating more opportunities in the sport of cycling. When it comes to Liv's products, they design bikes and gear that optimize fit, performance, and fun on every ride—from the solo work commute to the family weekend adventure, from the technical singletrack to the open road.
Liv is women-powered—from their founder to the global team behind the brand today. And they're the only women's brand that makes their own bikes in-house from start to finish.
Liv build every bike on the only data that matters to them: women's. Then they turn those insights into prototypes that are tested and refined by some of the most discerning elite athletes in the world.
Liv's frame sizes aren't simply smaller or larger versions of each other. Each size is custom-designed with the ideal geometry for a specific height range and the intended ride experience. The right size and proportions mean better fit, of course, but also improved handling and less fatigue.
From stems and handlebars to saddles and cranksets, we believe the best components on the bike are the ones you don't have to think about. So we sweat the details, ensuring that your bike is ready to ride

Please note: Manufacturers can sometimes change the specification of the products from time to time.
| | |
| --- | --- |
| Colour | Desert Sage, |
| Sizes | S/700C, |
| Brand | Liv |
| Model Year | 2023 |
| Barcode | 4712878661059 |