The Shibori Go! takes inspiration from the ancient Japanese technique of indigo pigment dying. This e-bike features images of fabric created in Shibori style, which is similar to tie-dye where fabric is bunched and stitched to create intricate designs. Patchwork patterns and elements can be found on the mudguards, frame and chain guard, as well as a customised bell. The designs are complimented by a crisp white-to-indigo fade on the frame making this a truly stunning bike.

Electra Artist Series e-bikes allow for the ultimate expression of design and style, but not at the sacrifice of modern technology. The Shibori Cruiser Go! is nothing short of unique featuring carefully crafted details throughout while the pedal-assist e-bike system provides smooth support for up to 60 kilometres. Individuality and fun come standard.

Don't let the name Cruiser fool you, we took the bike that started it all and kicked it up a notch with a rear hub motor featuring three levels of support. Even as a singlespeed, the Electra e-bike system tackles pesky hills and longer rides. Mechanical disc brakes provide powerful stopping while 26" tyres ensure a smooth ride to the beach and back. Customised mudguards, saddle and grips, and matching bell make this one fun, stylish ride.

Subtle beauty paired with the power of an e-bike, the Artist Series collection takes Electra comfort and quality to the next level by delivering unparalleled attention to detail, intricate design and individuality. The Shibori Go! truly is a rolling work of art.
- Features our patented Flat Foot Technology® for ultimate comfort and control.
- Reach a top-assisted speed of 25 km/h with support from the rear hub motor.
- Monitor your level of power support and battery charge easily with the LED controller.
- Customised embossed saddle, grips and matching bell make this e-bike as unique as you.
- The artwork on this bike is authentic Shibori dyes created by one of our designers.
Warranty and Service
At Bikeology, we pride ourselves on our aftersales service and the quality of the products we sell. If we can't stand over a product or a service, then we simply don't sell it.
Every bike we sell comes with a lifetime warranty on the frame. A lifetime warranty on the frame entitles you to a new frame should there be any failure caused by fatigue or defective manufacture. Should this unlikely failure happen, we will process your warranty claim and rebuild your bike from the ground up completely free of charge*.
All other parts fall under the manufacturers warranty, but rest assured, we will do everything we can to get your bike back running smooth as silk as soon as possible, after all, you put your confidence in Bikeology. Should a problem arise, well, now it's our time to prove you made the right decision in Bikeology.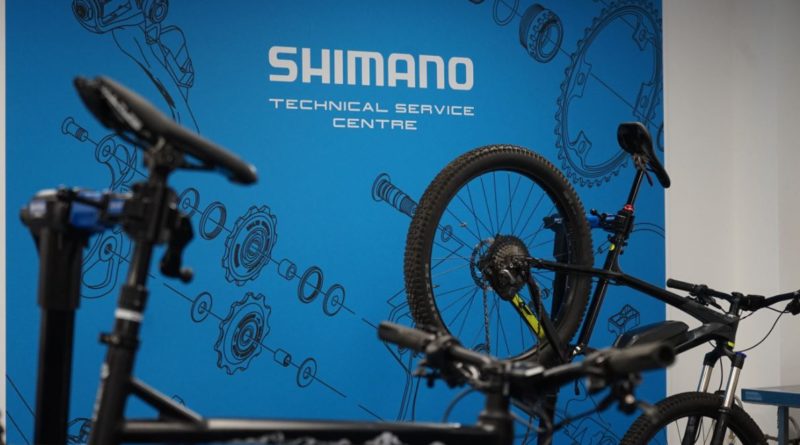 Two years FREE servicing**
As part of our drive to make your cycling experience the best it can be, we offer two years FREE servicing with every bike we sell.
What does this actually mean?
ALL labour charges are waived for 2 years from the date of purchase. For example, if your bike needed a service and a new tyre, the typical cost would be €40 plus €16 for a basic tyre. With our two years FREE servicing, this would only cost €16. If your gears need an adjustment, no charge at all!!! Buckled a wheel? Don't worry, no charge at all!!! Annual service, No Charge……you get the idea!!! ZERO Labour charges for two years**.
*Any new parts needed will be assessed on a case by case basis.
** Fork, Shock and Dropper seatposts not included.