for commuting, visiting friends or just quickly grabbing some groceries, nothing is simpler or more convenient than the e-spillo city. the aluminium step-through frame makes it easy to jump in and out of the saddle, and the e-going rear hub motor unit, offering 250 watts and 28nm of torque with three assistance levels, takes the effort out of pedalling. the motor, powered by a 317wh battery pack neatly integrated into the rear carrier and providing up to 55km autonomy, takes the strain so you don't have to.
THE CITY WITH EASE
The comfortable riding position allows you to sit with your torso at an angle between 75° & 90° to the ground – giving you a secure-feeling, upright posture. The Shimano 1x 7-speed drivetrain give you plenty of choice between gears, letting you nip around the city with ease.
PLUSH RIDE
The 45-centimetre frame and shock-absorbing 40mm tyres combine with a steel fork and a 610mm wide/66mm rise handlebar to provide a plush, comfortable heads-up ride, ensuring you're in the box seat to see the sights. The rear light, powered by the battery, enhances your visibility when the sun goes down.
URBAN EXPLORATION MACHINE
The brake cables are routed internally within the frame, reducing the chances of loose clothing and luggage getting snagged, and the kickstand allows you to store the bike easily with just the kick of your heel.
Warranty and Service
At Bikeology, we pride ourselves on our aftersales service and the quality of the products we sell. If we can't stand over a product or a service, then we simply don't sell it.
Every bike we sell comes with a lifetime warranty on the frame. A lifetime warranty on the frame entitles you to a new frame should there be any failure caused by fatigue or defective manufacture. Should this unlikely failure happen, we will process your warranty claim and rebuild your bike from the ground up completely free of charge*.
All other parts fall under the manufacturers warranty, but rest assured, we will do everything we can to get your bike back running smooth as silk as soon as possible, after all, you put your confidence in Bikeology. Should a problem arise, well, now it's our time to prove you made the right decision in Bikeology.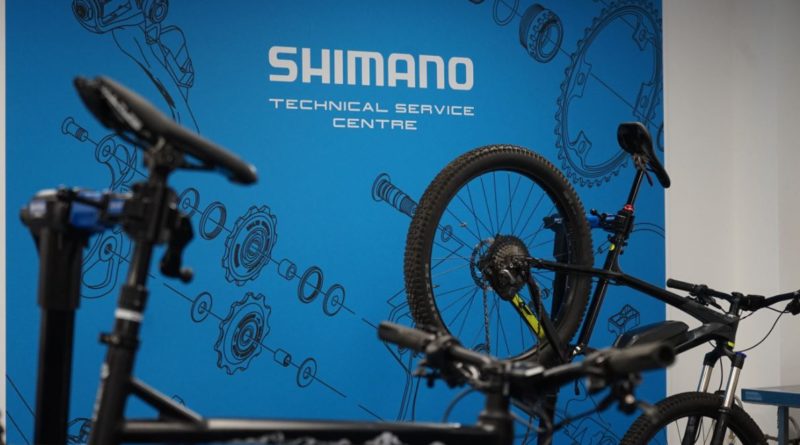 Two years FREE servicing**
As part of our drive to make your cycling experience the best it can be, we offer two years FREE servicing with every bike we sell.
What does this actually mean?
ALL labour charges are waived for 2 years from the date of purchase. For example, if your bike needed a service and a new tyre, the typical cost would be €40 plus €16 for a basic tyre. With our two years FREE servicing, this would only cost €16. If your gears need an adjustment, no charge at all!!! Buckled a wheel? Don't worry, no charge at all!!! Annual service, No Charge……you get the idea!!! ZERO Labour charges for two years**.
*Any new parts needed will be assessed on a case by case basis.
** Fork, Shock and Dropper seatposts not included.